This article was updated on June 07, 2023
If you follow green trends online, you probably will be able to notice the recent spike in Solar Energy Jobs in the last few years.
The increasing demand for alternative energy solutions across the world has created a need for technicians and professionals able to handle solar panels equipment and to offer periodic maintenance at their clients' requests.
The fact that this technology has decreased in price over the last ten years due in no small part to massification means that many people are embracing green alternatives as a way to save money in the long run.
The Sales department of any service provider in this industry has their job cut out for them as the market grows and more competitors enter the arena.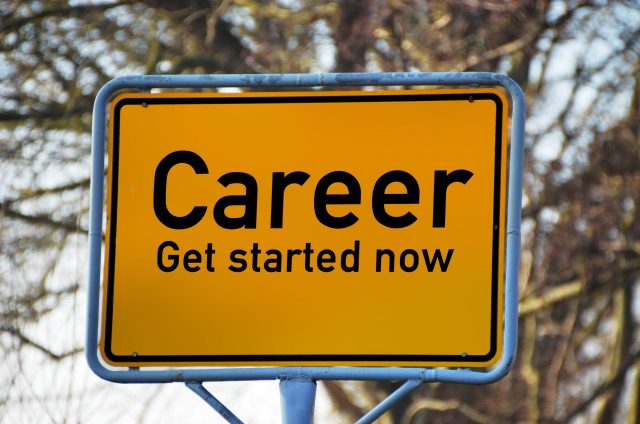 There are still many reasons to participate in this industry aside from profits, let's take a look at some of them:
Multiple Grounds to Cover
The solar industry makes no secrets about their ongoing need for specialized technicians to handle the technology offered by them.
While most of the job positions are offered in that specific niche, there is also an ongoing need for people able to handle STEM fields as well as regular labor in sales and customer support.
The industry has learned a few things about their competitors in the traditional energy fields, and some of the highest paid jobs in the industry are as ambassadors, lobbyists, and educators about the use of this technology.
Ongoing and Exponential Growth of the Solar Industry
One piece of outstanding data offered by the Bureau of Labor and Statistics in the US reveals that the Solar Industry has experienced a growth of 24% just in the last five years.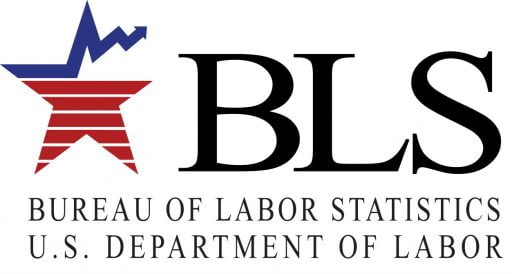 This means that more jobs have been created for specific positions and since new professionals in this area of expertise are still under training there is no chance of being laid off of a job in this industry for the time being.
Social Conscience
Not many people earn money with altruism as a standard, but the solar energy industry offers just that; the chance to work on a field that is profitable enough to provide stability and opportunities to their workers while they help save the planet.

The installation of solar panels also contributes a great deal to the economy of small locations as it has happened over the last years where communities running on solar energy sell them overproduce of power to regular electric plants.
A Way to Embrace the Future
The Solar energy industry has been disruptive for lack of a better term. It has come to stay, and it's slowly overtaking traditional electrical grids.
By accepting this fact and getting some training to work within this industry, we can save ourselves the hassle of watching a dying model fade away such as it has happened with handcrafters and sculptors of prototypes in the molding industry, or regular miners in the coal industry.
To have a better understanding of how this industry works, you can visit bestcompany.com to get a better idea of everything that happens behind the scenes.