During last two decades the growth of solar energy projects all over the world has shown  considerable increment.
Initially it evolved for small scale applications which, with the passage of time, gradually developed today as main source of electric energy, due to technological developments.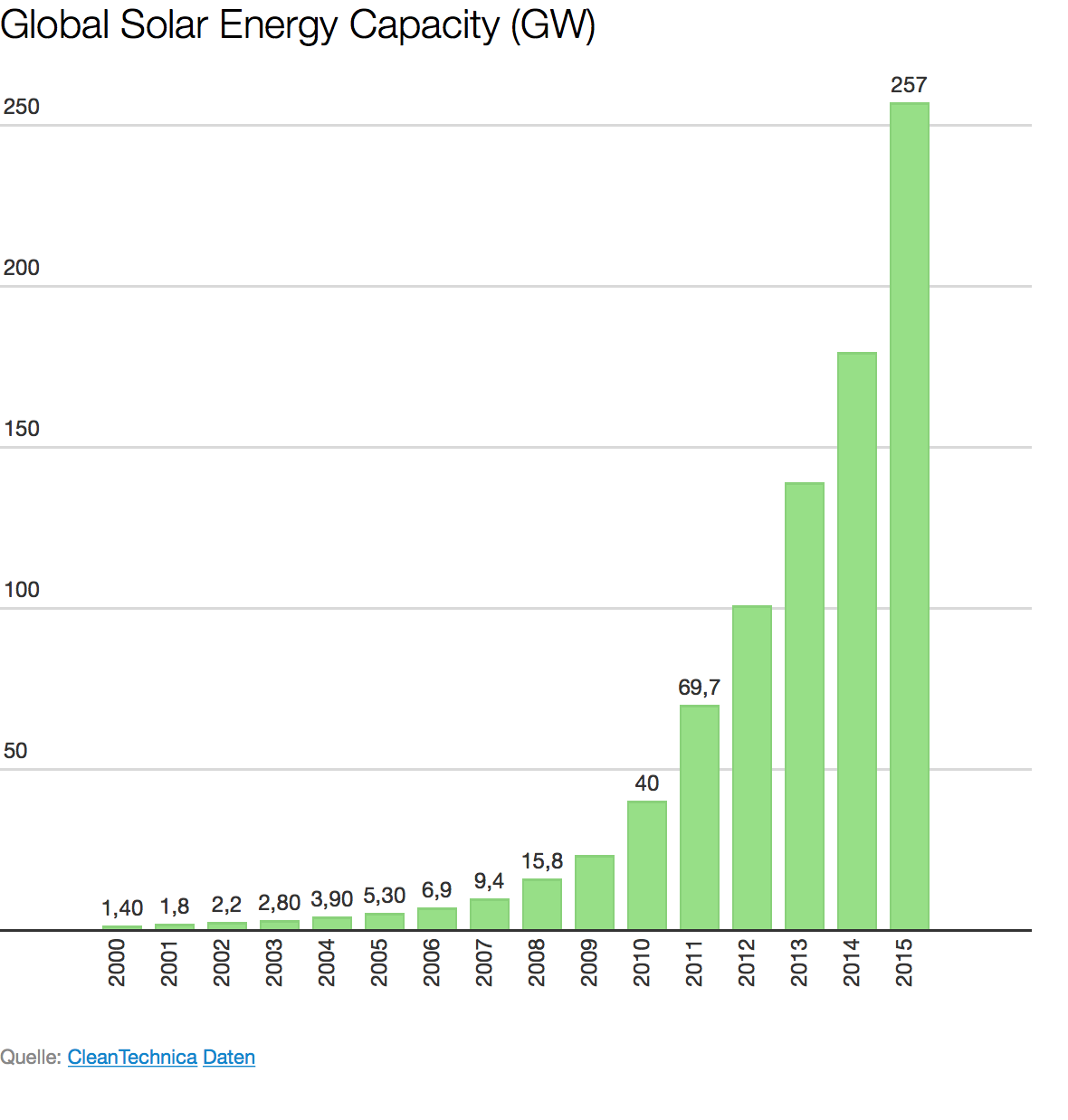 Initially solar energy was recognised as a promising technology of renewable energy and for this reason the governments of various countries have started several programs like Feed-in Tariff etc. to encourage investors to invest in large scale solar energy projects.
But due to various doubts and reservations the proper description of solar energy growth projections is difficult even today. Several official agencies like the International Energy Agency are constantly trying to increase the use of solar energy all over the world since long but could not get expected positive results till today.
The use of solar energy was mainly encouraged by some leading European countries and Japan since several years. Due to improvement in technologies and increasing use of solar energy the cost of solar energy projects has reduced considerably during these years.
Today deployment of solar energy projects is increasing all over the world more particularly in North American and Asian countries along with others to replace the use of traditional sources of electrical energy. Consequently, several countries like China etc. have increased the production of solar photovoltaic cells and modules to meet up their increasing demand.
The solar power plants of significant capacity have been installed by many industrially developed countries in their electrical grids to use it as a replacement for conventional sources of energy, during last few years.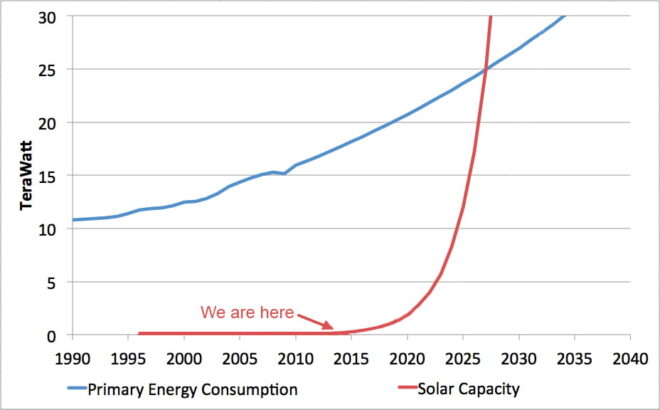 The number of underdeveloped countries installing solar energy projects is also increasing gradually to reduce their dependence on the fuels imported from other countries.