Solar energy has become incredibly popular in the last few years.
In the past five years, the consumption of solar energy has more then trebled. As of now, the world uses around 270 GW of solar energy, which is a 20 percent rise from the previous year.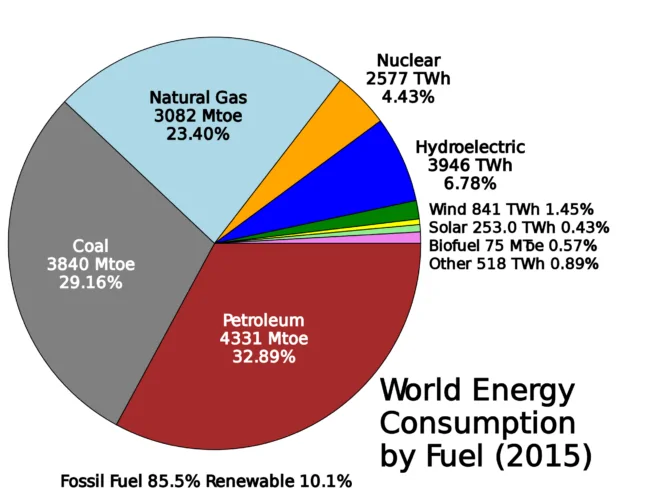 However, its overall share in total energy consumption is less. People are still more dependent on the conventional sources of energy, like fossil fuels for meeting their energy requirements.
However, it is expected that by 2030, solar energy and other renewable sources of energy, like wind will fulfill most of the energy requirements. Some of the countries which generates the maximum amount of solar energy are Germany, US, Japan, China and Italy. India is also slowly emerging as a major solar power.
Sun emits a huge amount of energy. However, the total amount of solar energy which the world is using is just 1 percent of the total energy requirements.
Hence, there is huge scope for further utilization. As of now, the world has around 4 billion hectares of unused, open land. It is not possible to use all of it for solar energy generation. But even if a small fraction of it is put to use, it can make a major difference.