Anyone who wants to get solar power for home will need to learn a few key things before getting started.
Solar power systems have grown immensely in popularity over time because of its viability and renewability. You do not want to rush into getting one of these systems though, as there are many things to learn before the installation process.
How Solar Works
Solar power converts the powerful UV rays from the sun into solar energy using sophisticated technology that has been refined over the years. The panels that absorb the solar energy to convert it into electricity are installed on the roofs of homes and commercial buildings.
The most common type of technology that is used for solar power is PV or photovoltaics. There is also CSP or concentrating solar power, which is typically used for huge power plants.
Will Solar Power Work With My Home?
One of the best things about solar power is that it can work well in a variety of climates.
Some solar panels work better than other in extreme climates, but this type of energy as a whole is a viable option for a majority of people.
You should, however, determine your home's potential for solar energy.
There are numerous mapping services that you can use to figure this out. You will also want to take a look at the trees closest to your home, as they might pose a shading problem. A contractor can walk around your property to help you determine this. If you belong to as homeowner association, it is a good idea to learn about any requirements there might be for approval.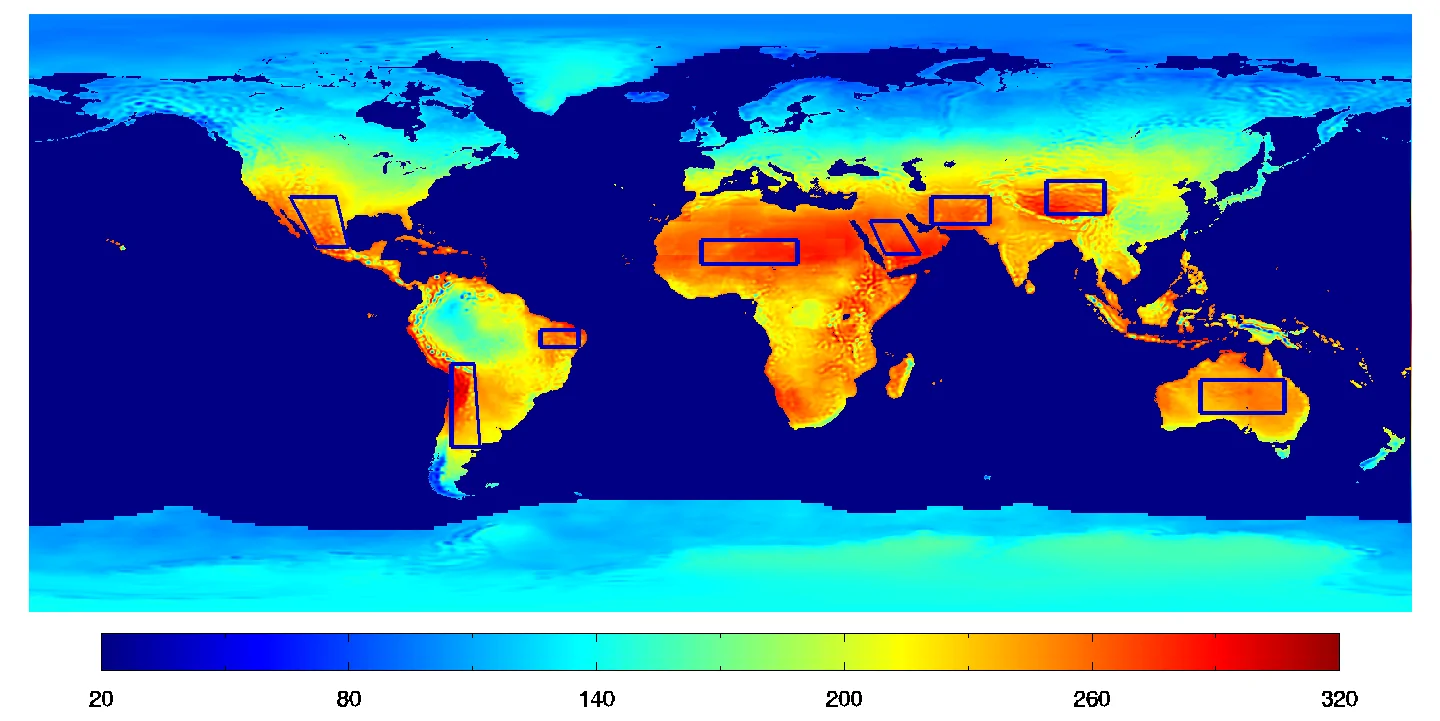 The age of your roof is something else that you will need to factor in. You probably don't want to spend the money on solar panel installation if you think that your roof is going to need to be replaced anytime in the near future. You will want to hire a contractor to determine this for you just to be sure.
---
Assess Your Home's Energy Efficiency
It is also important that you assess how energy your efficient your home is and perhaps make certain upgrades to use less electricity before getting solar panels installed.
If you want to go solar, you should first pay for a home energy audit. This will involve having a professional walk around your home and tell you which areas of your home could be more energy efficient. There are a lot of small ways to do this, such as switching to LED bulbs or replacing your heating and cooling system.
Buying a Solar Energy System
Because solar energy systems tend to cost quite a bit of money, you should make a point of determining how you are going to pay for one. A lot of people take out a loan to cover the expense while others who have the money simply pay in cash. It's important to remember that having these panels installed on your home will significantly increase its market value.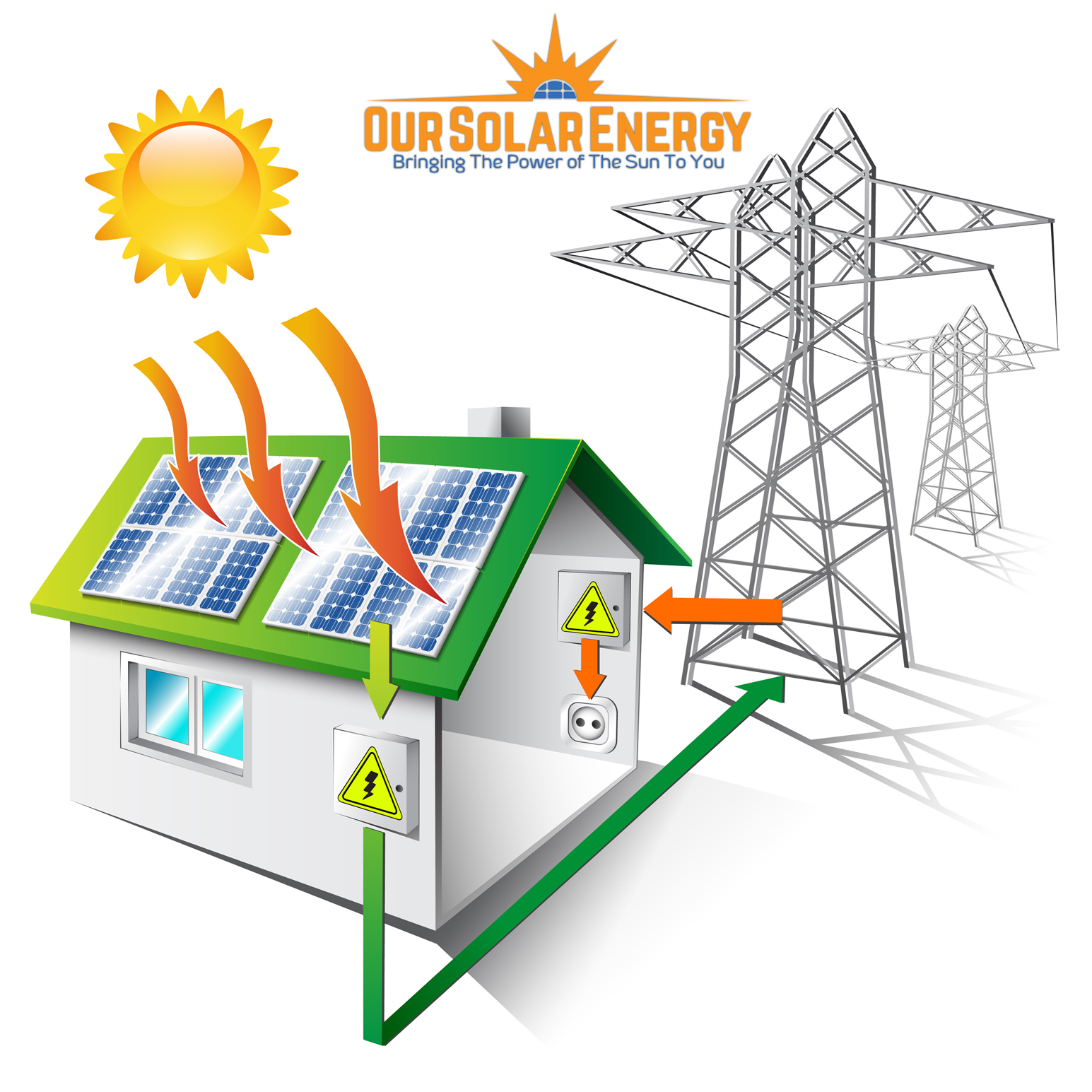 You also have the option of leasing a solar energy system. With this arrangement you will use the equipment necessary to generate electricity for your home, but someone else owns it. You will most likely be charged a flat fee each month that you will have to pay. This can be a slightly cheaper and more economically feasible option than purchasing solar panels. Those who are on a tight budget should think about going with this option.
Adding solar panels to your home increase its resale value.

www.oursolarenergy.com
Community vs. Shared Solar Power Systems
A lot of houses in the U.S. cannot accommodate most solar panels either because they are renting or simply do not have the room on their roofs. A community solar program could be a good alternative if you cannot get solar panels installed on your home directly. You should spend some time looking into these programs before making a decision.
Installation
While it is technically possible to install solar power for home, it is highly recommended that you hire a qualified professional to do the work for you. 
This can be quite an involved and somewhat dangerous process that you should leave to the professionals. Make sure that you choose a provider with a NABCEP or North American Board of Certified Energy Practitioners certification so you can be sure they are legitimate. By doing this you will also save yourself quite a bit of time and effort.
Saving Money
Those who are still on the fence about installing a solar energy system to power their home will need to consider the massive saving s they will enjoy. While you might not start saving money for a while, you will see just how worth it these systems are after you pay yours off completely.
---
Selecting The Right Solar Panels
You don't want to choose just any solar panels for your home, so you will need to do your research before making a decision. It is crucial that you get solar panels that are very sturdy and durable, especially if you live in an area of the country that tends to experience extreme weather.
Make certain that you get at least a medium-end solar panel system so you can count on it to last a while. You don't want the mistake of going cheap with your solar energy system, because you will regret it eventually.
Solar Thermal Energy
You will find that solar thermal energy is an excellent alternative to traditional solar energy systems. This technology uses the power of the sun as well as water to generat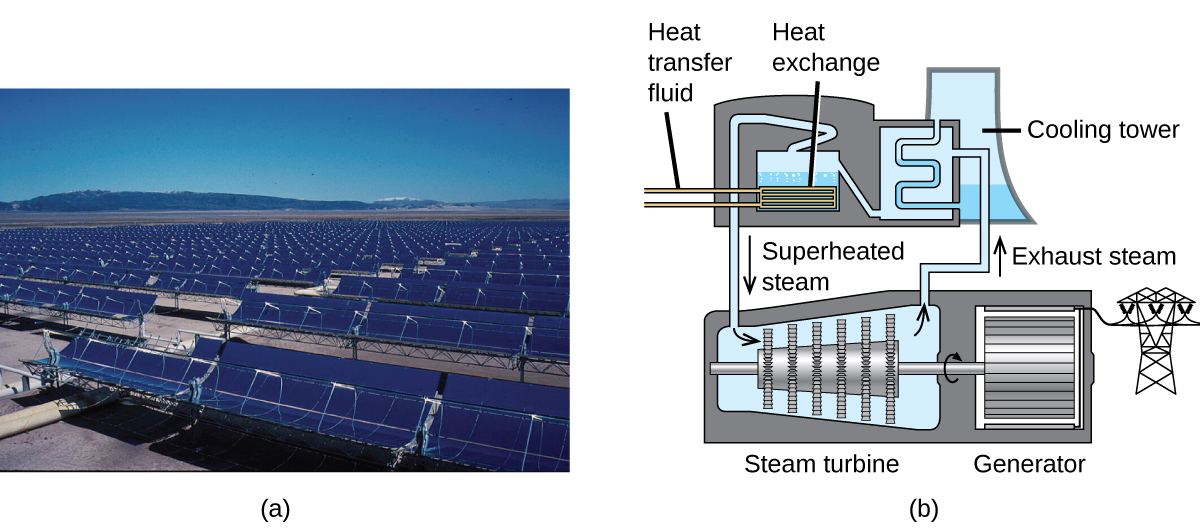 The solar panels take in the solar energy, and solar fluid brings heat to a water storage tank via the collectors. This is a great way to heat water while saving a substantial amount of money on a monthly basis.
---
Conclusion
These days more and more households are going solar because of the many benefits these systems have to offer. You will be doing something great for the environment while saving yourself money in the long term. It is important to look carefully through each of these steps when planning to make this type of switch.