Green alternatives are becoming more popular as they become more affordable.
Very little can be said to debunk the fact that solar energy is one of the cleanest alternatives to power up a household.
The initial outlay can be quite costly for many people, but it's a sound investment when we weight in the numbers on just how much money we can save using an energy source that reaches us for free.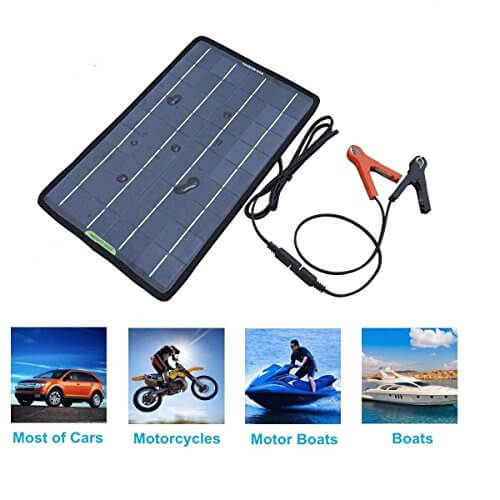 A set of 12v solar panels are some of the most common choices for those who are being introduced to green energies.
When compared with more powerful options out there it's easy to understand that these systems are used as backups that can be used alongside regular power systems.
There are quite a few advantages by choosing to set 12v solar panels at your place, aside from the fact that you will save a lot of energy when you use your home appliances, here are some of the most noticeable effects:
You Will Save a Lot of Money
Setting up any solar panel system is a money saver investment that takes hold in the long run.
The downside to it is the expenditure that is required to accommodate and equip the technology within your place.
When the work is done and ready, you will be shocked when your electricity bill arrives next month, even if the system is just used as backup energy.
---
Related:

 How to Save Money on The Solar Panels You Need
---
Low-Cost Maintenance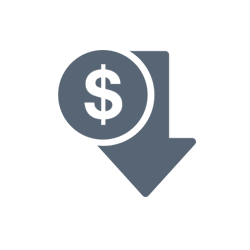 Solar panel systems require little to no maintenance since they are built to last for decades.
The occasional cleaning and dust up it's what you will have to offer to these systems to keep them up and running.
When any component needs replacement such as inverters or batteries you can do it on your own without the help of technicians.
High-Rated Efficacy
Forget about complex setups, not even an air conditioner can be set up as quickly as a brand new set of 12v solar panel.
Most of the components are held in place as a single piece of hardware that needs to be positioned in the right place to process all the energy offered by the sun.
Modern solar panels are designed to make the best of the power collected and distribute it evenly for efficient administration on the storage batteries.
Scalability
While is not impossible to imagine a household running full time on solar panels, it's recommended that you still retain minimal electrical capabilities administered in the old fashioned way.
You can, however, up the ante and go green 24/7 by scaling the presence of solar panels at your place.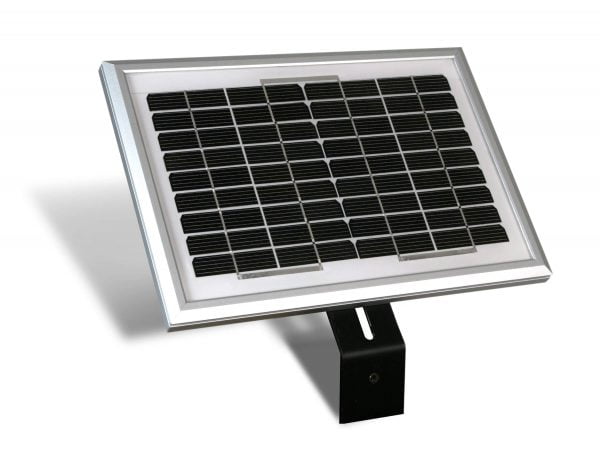 Setting up more than two or three solar panels means an increasing energy flow to keep even high powered appliances such as water heaters running using free energy.
With a full overview on the advantages of having solar panels installed at your place, you are probably asking where to find this type of technology at affordable costs.
You can visit Greenmatch.com to get a better view and clear any doubts you might have.