After a century and a half of green energy generation advancements, they still amount to 7% of the world's electricity.
Is a good thing? Yes! That's because, over the years, Wind and Solar energy have grown faster that all other forms of energy sources in the world; a fact that has been fueled by their affordability and falling installation and maintenance costs.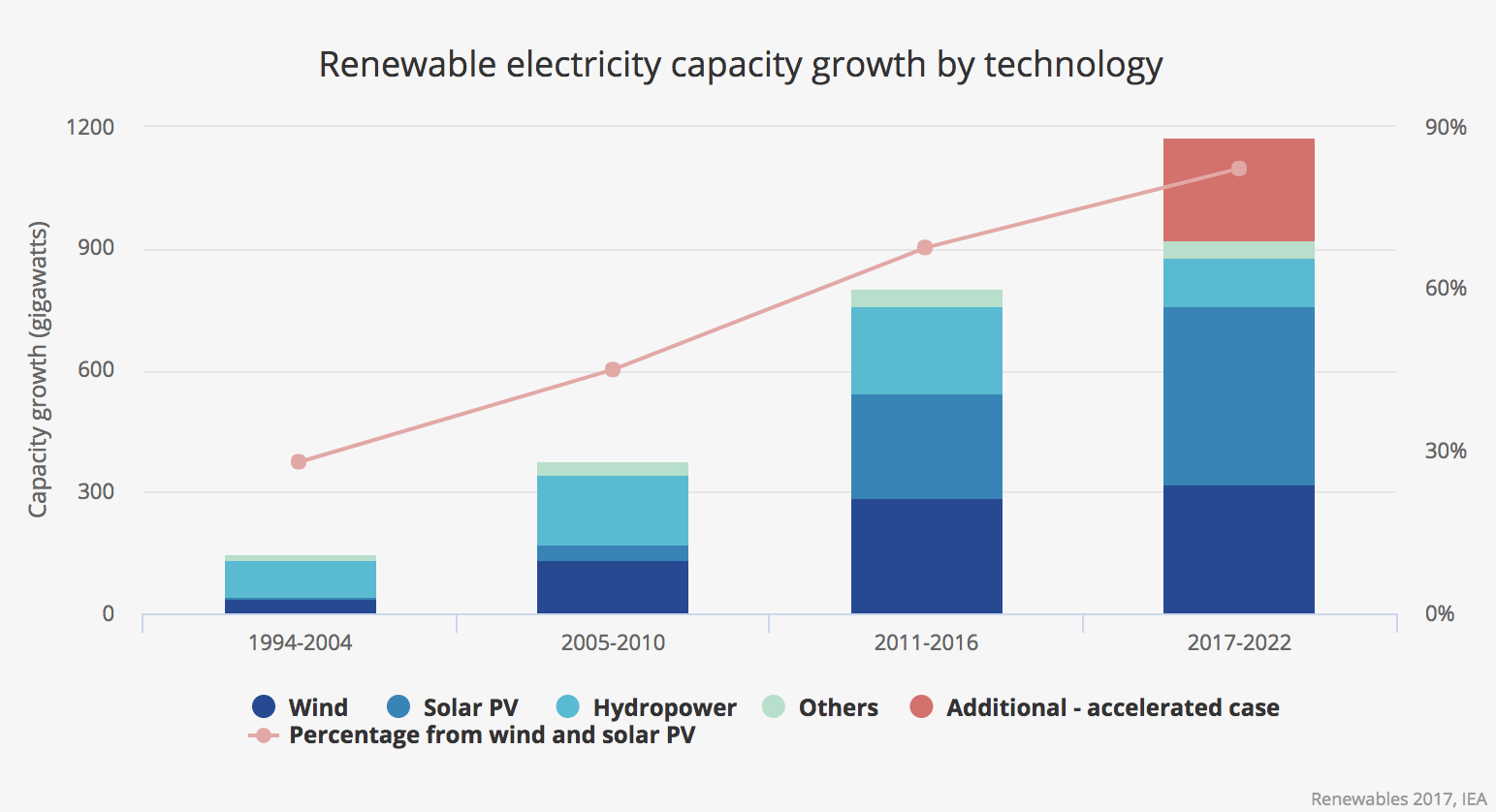 This has given them a competitive advantage over fossil fuels and according to a major player in the Oil industry, BP, in 20 years to come, half of the world's energy supply will be from green renewable energy sources.
Finally, we'll enjoy unlimited, cheap and clean power, but it's still a bit early to pop the champagne.
The reason why it's a bit early to start celebrating revolves around the massive $20Trn budget needed to get us there. This means that we would have to invest heavily in renewable energy over the next few decades if we plan on going green by upgrading the wind and solar power systems and getting rid of the old environmentally opposed power plants.
In truth,raising the $20Trn in a few decades is not that hard when it comes to investing in electricity. BUT! We also need to bear in mind that investors are usually profit driven and unfortunately, green energy works contrary to that concept.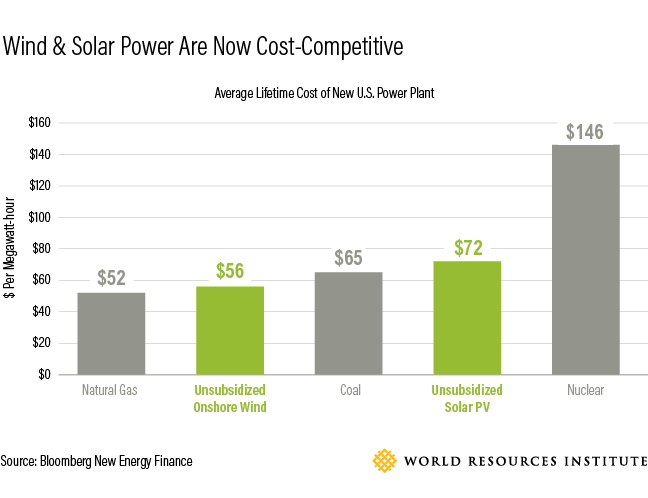 That's because the more it is expanded, the more the cost of power is expected to plummet hence minimal profits if not losses for the investors.
This tiny fact makes it extremely difficult to transition into a green and clean future while at the same time maintaining a profitable electricity generating system.
Unfortunately, policymakers feel imperiled by this sad truth and may use this to push for the suppression of renewable energy ideas and systems.
In fact, in some major parts of the world like China and Europe, investments in renewable energy are slowly diminishing. But, is shutting down green energy wise? No! Instead of suppressing renewable energy, the world should formulate and rethink how it prices clean energy in order to make it something worth investing in.