TuNur has requested permission to construct a power plant situated in the Sahara Desert. If successful, this project may produce sufficient power, which will be relayed to 2 million homes in Europe via a submarine cable network.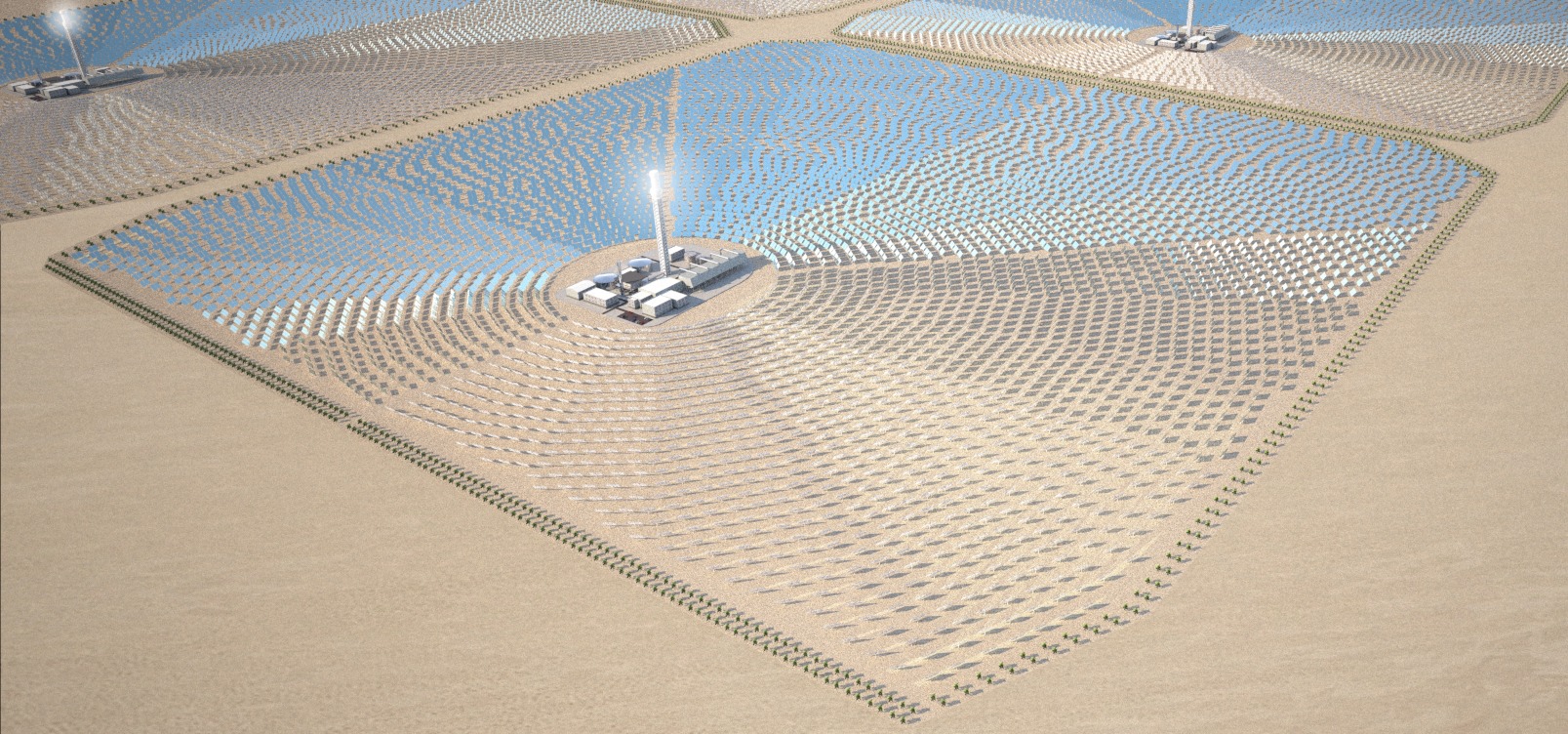 Should the Tunisian authorities give the go ahead, this massive solar park will be exporting significant power to Europe in the foreseeable future.
This ambitious venture will generate 45 GW worth of power that will be piped first to Malta, then to Italy and finally to France.
As such, it is certainly the biggest power export project since the failed Desertec project.
A source from TuNur has stated authorities in Europe ought to take the Paris Accord with all the merit it deserves. He asserts that to be able to realize the lesser than 2o objective in terms of global warming, importing renewables is the key.
At the moment, sixty percent of Europe's main energy is sourced from Russia and Arabia.
To this end, TuNur wonders if the EU wishes to continue making investments on infrastructure whose longevity is 50 years, but still promotes the utilization of fossil fuel.
The EU is now reflecting on giving the project a priority status.
TuNur forecasts that the building of the plant will commence in 2019 and cost 5 billion.