This article was updated on 06 June 2023
Going solar at home can be an expensive proposition, which is why you will need to find all the ways you can to save money on yours.
The fact is that you really don't need to spend a ton of money on these panels if you do your research first.
If you are on a budget and cannot afford to spend a ton on solar panels for your home, you will definitely find the information in this article to be helpful.
Cheap Solar Panel Markets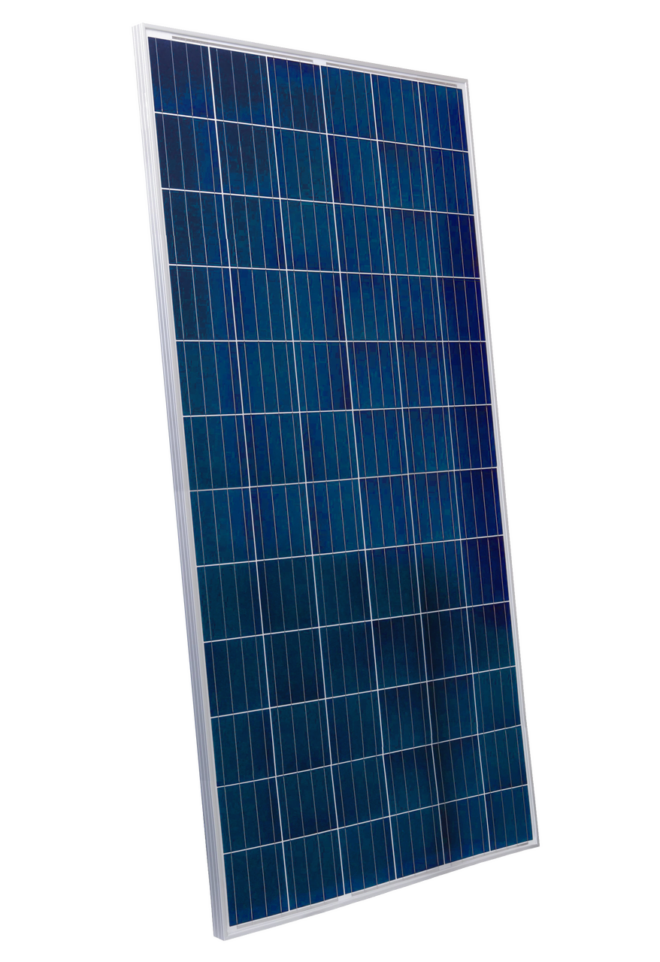 When you are looking for good solar panels to buy at a reasonable price, it is important that you take the time to look into some of the overseas markets.
Chinese solar panels are well-known for being cheap and well-built, which is a winning combination.
Not all of these panels that are made in China will be good quality though, so you must keep that in mind. There are lots of cheap solar panels available, but you don't want to buy just any of them.
Related: The Best Solar Products in 2023
Solar Panel Brands
You will quickly find that some solar panel brands are cheaper than others.
SunPower and Canadian Solar are just two brands that produce efficient but inexpensive solar panels that most people can afford.
It's important that you look for a well-respected brand so you can trust that you are getting a good overall deal with the solar panels you buy.
You don't want to purchase any off-brand solar panels that are just going to start failing a couple years after you have them installed.
Compare Quotes
Take the time to compare quotes for both solar panels and the installation services that you will require.
The more time you spend doing this, the better your chances will be of saving a significant amount of money on what you need.
Use the internet to your advantage when doing this so you can get the best possible price on everything.
Some solar system providers charge more than others for installation services, so you will need to keep this in mind. You absolutely do not want to choose the first provider you come across, because you'll likely end up spending too much.
Leasing Solar Panels
Another effective way to save money on the solar panels you need to power your home in an eco-friendly way is to lease them.
There are plenty of companies out there that will allow you to lease panels from them for a monthly fee. This fee is usually fairly small, so you won't have to worry about breaking the bank.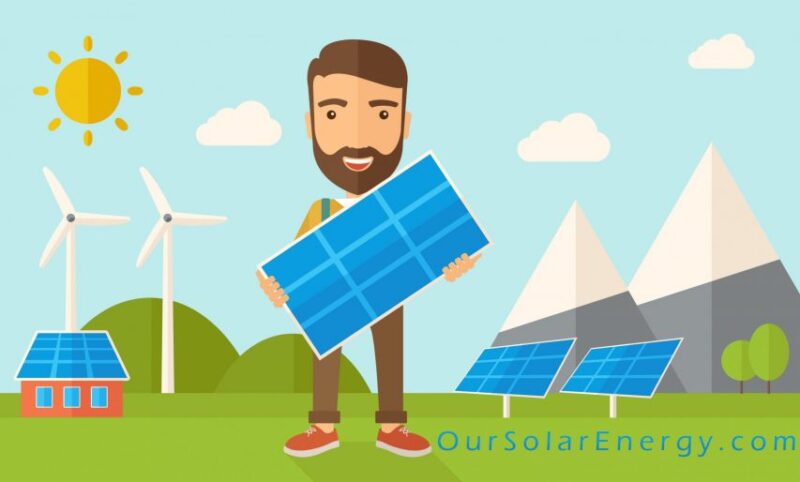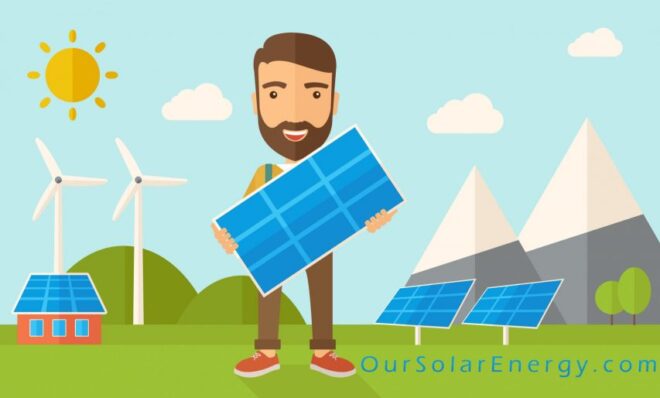 It is still important that you look for the best leasing deal by shopping around before making a final decision. The lease term will probably be anywhere from 15 to 20 years, and you won't have to worry about spending any money on maintenance/upkeep.
When the end of your lease is up, you will retain the option to purchase the solar panels. This can be a much more affordable way to get solar panels for one's home, and it's something that more and more people have started doing. One of the issues with this is that sometimes the best technology isn't always used with leasing, which is all the more reason to do your research.
PPA
Another option that you will have for saving money on a new solar power system is PPA, which involves paying for each kilowatt of solar energy that you use.
This is a different arrangement than leasing, and it's one that you should take the time to look into. One of the advantages with this setup is that you won't have to pay anything upfront, or at the very least a low upfront fee.
This can be a slightly better option than leasing, simply because a lot of people end up spending more money on a lease term than they would if they just got a loan in the first place.
Community Solar Option
Community or shared solar is something else that could work well for you, and it's incredibly cheap.
This option will allow you to use solar energy for your home without needing to put any solar panels on your roof at all.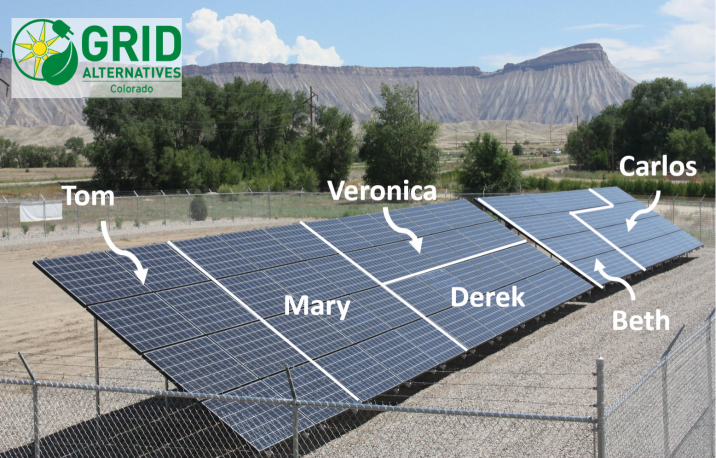 You will be taking advantage of the panels on a solar farm instead. The energy that the farm generates goes right into the grid and to each of the members involved in the shared system.
There are close to 100 different community solar projects right now, but it's definitely not something that everyone can take advantage of yet. Make sure that you keep an eye out for this sort of opportunity if it's not yet available in your area.
Tax Credits and Rebates
You should also look into various tax credits and rebates that you can take advantage of to save money on your new solar system.
Most states offer at least some tax incentives for going solar, and it's definitely something that you can benefit from. Some people will be able to save more than others, as it differs from state to state.
It's an Investment
While there is nothing wrong with buying cheap solar panels, you will need to look at your purchase as a long term investment.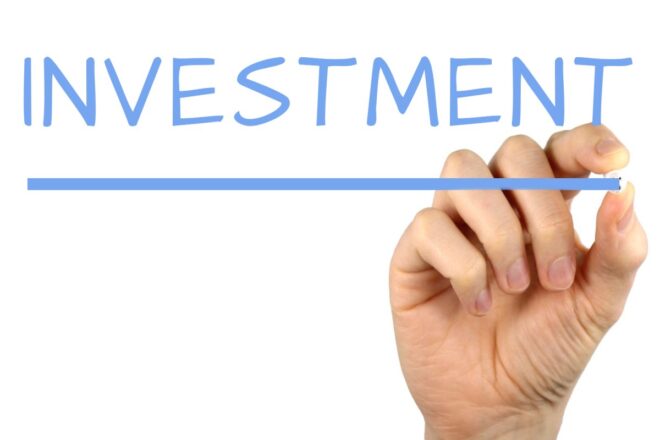 You will end up saving a lot more money than you spend in over time, so you must keep that in mind.
You also don't want to buy the absolute cheapest solar panels you can find, because they most likely will not last very long or work very well overall.
Conclusion
There are tons of ways that you can save money on solar panels, and it's important that you explore each of your options in depth before making a final decision.
The more you shop around and look at the different options you have, the easier it will be to stay within your budget.
You can save money on these panels when purchasing them and afterwards. As long as you do your research, you should be able to get what you need at the right price.