The Shocker!
If you were to closely examine the problem, you'd realize that green energy is not the issue; the governments are! That's because it can all be traced back to governments that impose green energy solutions into markets designed in a different era.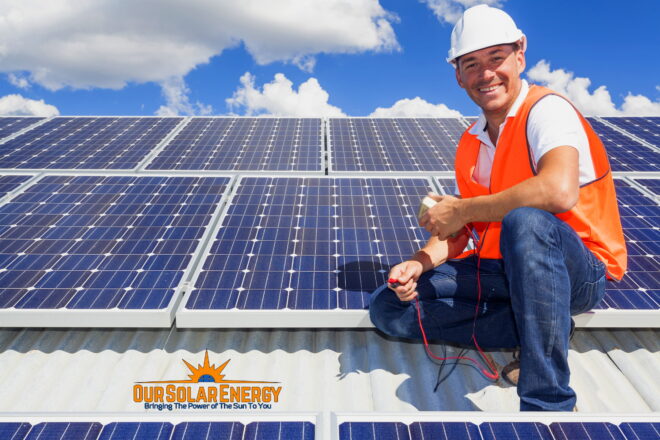 For most of the 20th-century, electricity was generated and distributed by state-owned monopolies. But, many of them were broken up, liberalized or privatized in the 1980s to pave way for market forces to restructure investment options.
Nowadays, these monopolies only supply 6% of the world's electricity, but as the pressure builds up to decarbonize power supply, governments are using it to creep back into the markets, therefore, disrupting a lot of things like power subsidies and factors inherent to the nature of green energy.
They all help to explain why energy prices are low and public subsidies become addictive.
The Effects on the Subsidy
The overdo of public subsidy since 2008 greatly affected the energy markets. The $800Bn subsidy was meant for noble reasons to help the world to fight climate change as well as fueling the efforts towards new and environmentally friendly energy options like wind turbines and solar panels.
Unfortunately, the timing wasn't right! These subsidies came to be just as electricity consumption was suffering setbacks attributed to the financial crisis and emerging energy efficiency.
Consequently, this led to a surplus of power generation that also led to revenue reduction on wholesale electricity markets and investors pulling out of this sinking ship.
The Factors Inherent Nature of Green Energy.
Green Power is Intermittent
One major drawback of green energy is the fact that it lacks consistency. It was noted that the presence of sufficient wind power or exposure to the sun varied depending on a few factor like weather, location and other geographical factors.
This meant that some areas would only be able to generate renewable power partially.
Unfortunately, today's energy demands require continuous power flow which means that we still need the old power plants powered by gas, coal or nuclear reactions to jump in when green energy fails to deliver. But due to long periods of inactivity, they may scare away private investors leaving public funds as the only remaining option to keeping the lights on.
Minimal Running Costs of Renewable Energy
This factor affects everyone in a way or two. Due to the fact that the wing and sun are free sources of energy, the cost of getting green energy becomes negligible or extremely affordable. This means that wind and solar energy will close the doors of costly providers like nuclear or coal plants that are expensive to run to reduce power prices as well as guaranteeing revenues for everyone.