You can power your technology increasingly more by way of our wonderful sun!
Everything from flashlights to tablets and thermostats can be powered by a portable solar charger.
Just plug into the gadget of your choice and you can start putting some juice into your tech instead of having it slowly drain out.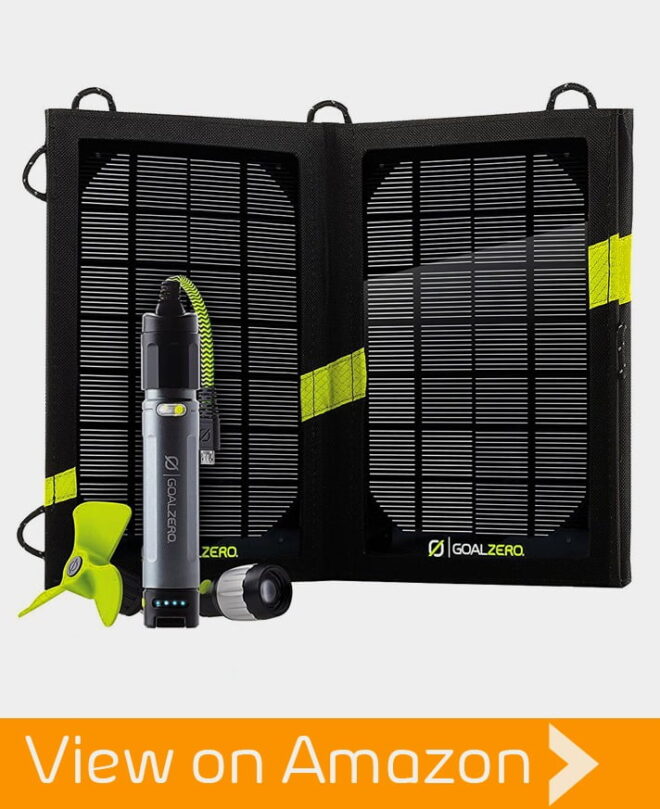 Portable solar tech chargers allow you to charge up a tech item no matter where you are, from out on the bike trail to hanging out at the park.
This is great for people who really would rather use solar to power their lives over fossil-fuel-generated energy.
No matter what it is, from your music player to your phone, you can use this device to basically power up anywhere! It's a totally different mentality from being reliant on an electric plug at a Starbucks.
The world is your oyster, and the sun will power your tech devices– that's incredible!
At the end of the day, solar products are on the rise. It's not only a more planet-friendly technology, but it's also just far more useful than relying on electricity! Unless it's a cloudy day, you're going to get the full benefit of this tech. Or just save up energy from those sunny days and carry it over.
Solar is cool, fun, and totally convenient, just like these products. Savor the unorthodox novelty now, because in the next ten years, solar is going to be everywhere.