What could a solar dog house possibly do?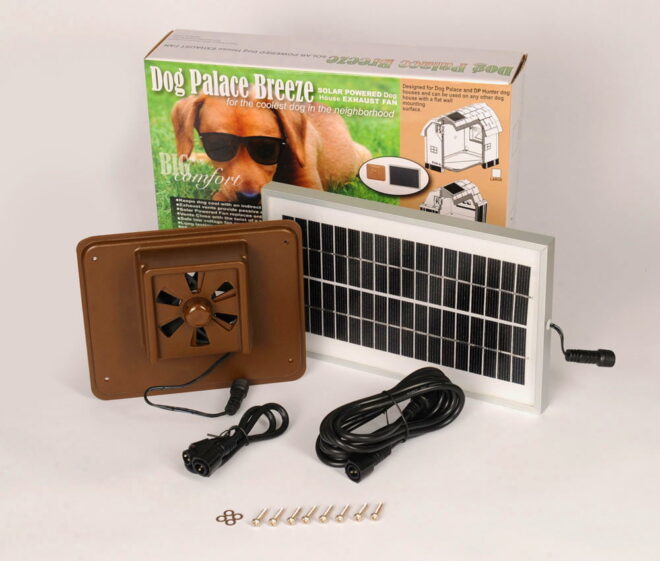 As it turns out, quite a bit. This unusual solar product often means that your little pup will have his fill of a heating system that provides extra warmth at night and during the cooler seasons.
Not only that, there can be a heat-activated wifi security camera, LED lighting, and sometimes even music. Not bad for a dog's home, eh?